When it comes to tackling daunting design, installation and construction challenges, our team of experts is ready for anything.
Blue Heron Catenary Crossing
We ensured essential communications continued to serve the public by stabilizing an aging catenary, building a new one, and transferring communications cables to the new structure.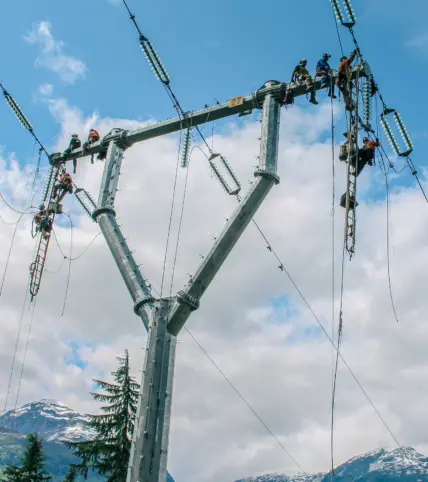 Long Lake Towers
We made history by splicing fibre connections inside OPPC power cables—a first for North America. We also did it by air, using helicopters to complete this technical challenge in northern BC.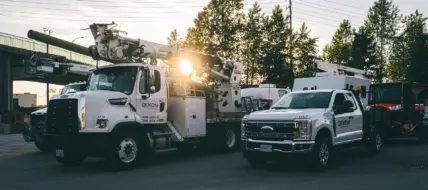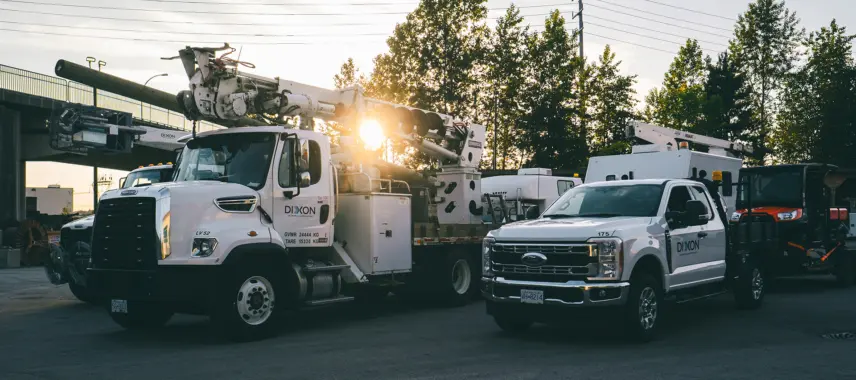 Join Our Team of Professionals