We believe that success begins with a supportive workplace. At Dixon, we invest in our people and equip them with what they need to thrive, empowering them to achieve their goals, take pride in their work and provide for their families.
Our Departments:
Operations
Our operations team is made up of seasoned professionals with diverse expertise. While overseeing the management of our projects as a whole, they also provide exceptional skills relative to procurement and the management of our fleet, resources, and budgets.
Engineering
Collaborating with clients, our engineering team assesses infrastructure needs, considering scalability, performance, security and future growth. This comprehensive evaluation guides the development of customized network solutions for each project.
Construction
Our skilled deployment specialists possess in-depth knowledge and experience in network infrastructure installation. By navigating complex installation processes, troubleshooting challenges and delivering high-quality results, they ensure the overall success of every project.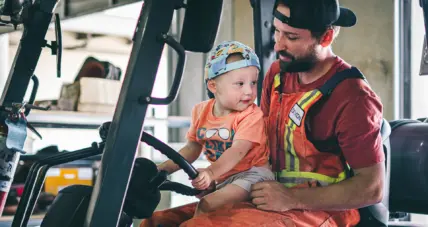 Committed to getting you home safely.
You deserve a great career.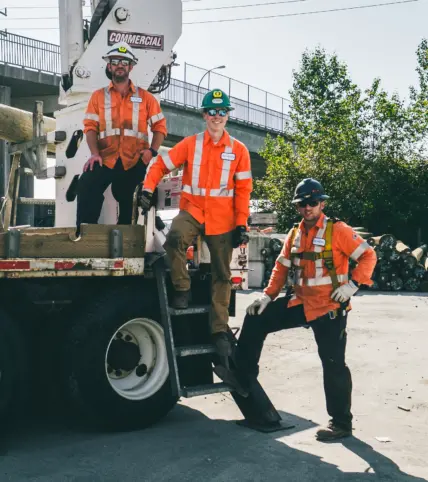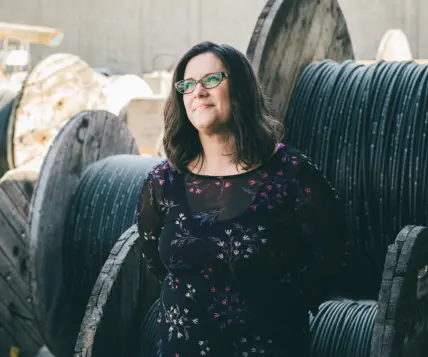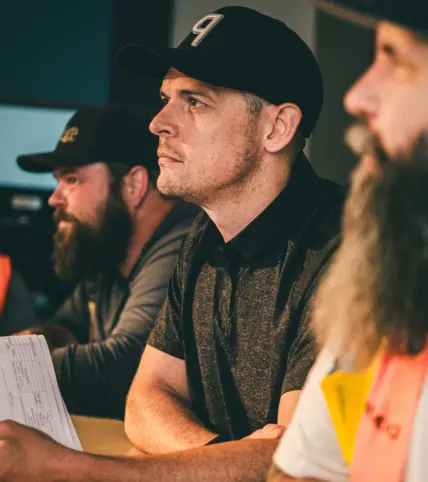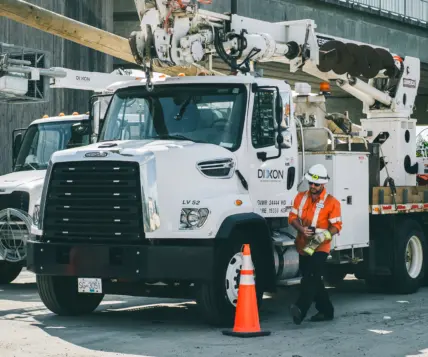 "I began as a Junior Foreman in the Civil Department and worked my way up to Superintendent with the help of my team members, who are critical in making this company thrive. I was  looking for a challenging career with a great team spirit, and Dixon Networks was the right fit for me."
Mickey Welsh
Superintendent, Civil department
"In my short time at Dixon everyone already feels like family. I like being part of a team of passionate people dedicated to their craft. Dixon not only invests in the company and employees but also in quality tools and trucks to allow employees to seamlessly produce top-quality work."
 

Clayton Harrod
Line Foreman
"I have been employed by Dixon for over 14 years; throughout this time Dixon has helped me advance my career through countless courses and certifications. The safety programs are some of the best I have worked with, and being able to learn about different aspects of the company has been rewarding and fulfilling."
 

Rob Thiessen
Equipment Operator
"Since I started over 15 years ago, Dixon Networks has had the same purpose at its heart: to complete projects as efficiently as possible and support the field workers who make that happen. Our work isn't easy, but working with Dixon has made navigating those challenges not only possible but enjoyable as well."
 

Dylan Lutze
Field Operations Coordinator, Technical Services
Previous Slide
Next Slide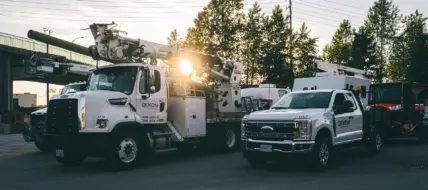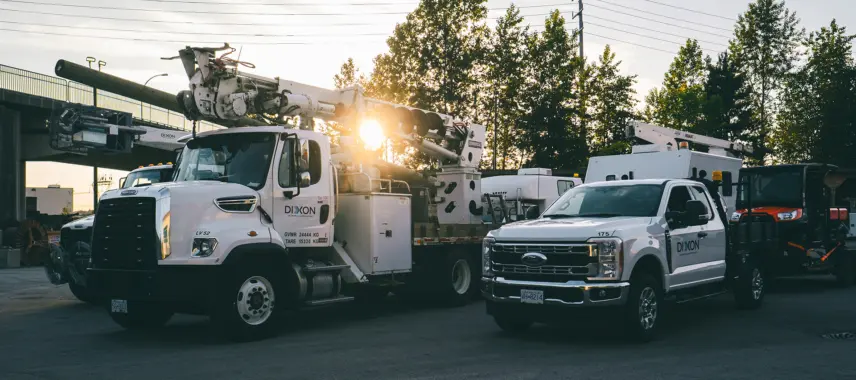 Join Our Team of Professionals
Discover Technical Excellence in Action