Delivering innovative communications solutions since 1966, we combine cutting-edge technology, an experienced team and an adventurous approach to even the most challenging projects. By providing our clients with unparalleled service and support, we make exciting, connected futures possible.
Our Specialties:
Telecommunications
With expert planning, design, construction and installation services, we're your trusted partner in realizing new projects and ensuring the integrity of existing infrastructure.
Municipalities
Through high-speed connectivity, Dixon drives economic opportunities, attracting investments, fostering entrepreneurship and enabling digital innovation within communities.
Communities
We extend network infrastructure to remote communities. This empowers residents, businesses and public institutions, enabling them to connect, communicate and grow.
Projects big or small, we have you covered from start to finish.
Our Associations: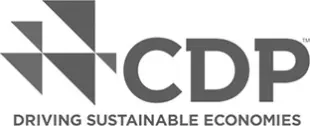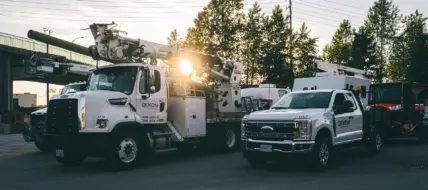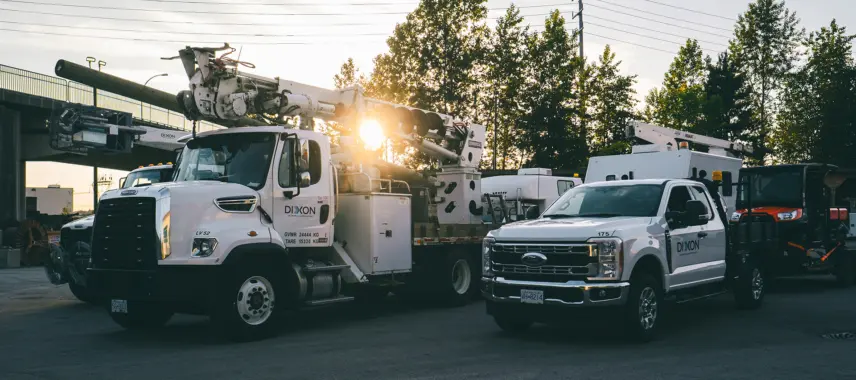 Join Our Team of Professionals